Our mission is to create an environment where it is pleasant to spend not only working hours, but also your free time. We create a place where the community matters - by working alongside our industry leaders, we can turn to each other for help at any time, like a neighbor to a neighbor.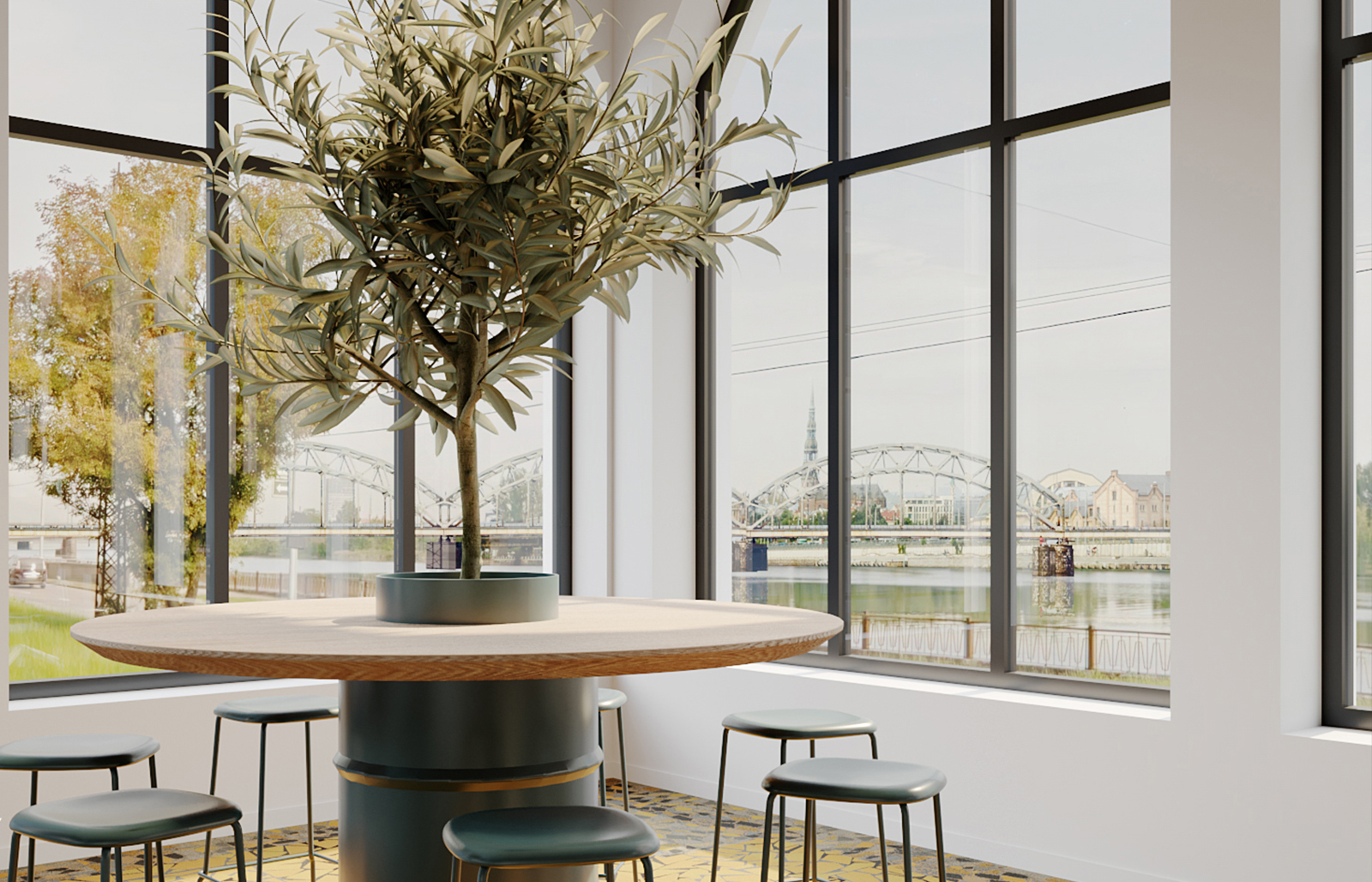 City centre just minutes away!
Bus station, port, airport, railway station - all within a maximum of 15 minutes' drive
Part of the Knowledge Mile of Riga
Public transport routes just minutes away!
Picturesque view of Daugava and its promenade
Modern technologies, class A sustainability
Anti-reflective external coating
Stormwater absorptive roofing material
Internal blinds on the southern façade
Individually adjustable underfloor ventilation and cooling system
CO2-controlled ventilation system in the meeting rooms
Soundproof glass partitions
Water taps with the consumption of less than 3l per minute
Spacious, energy-efficient lifts operated by regenerative drive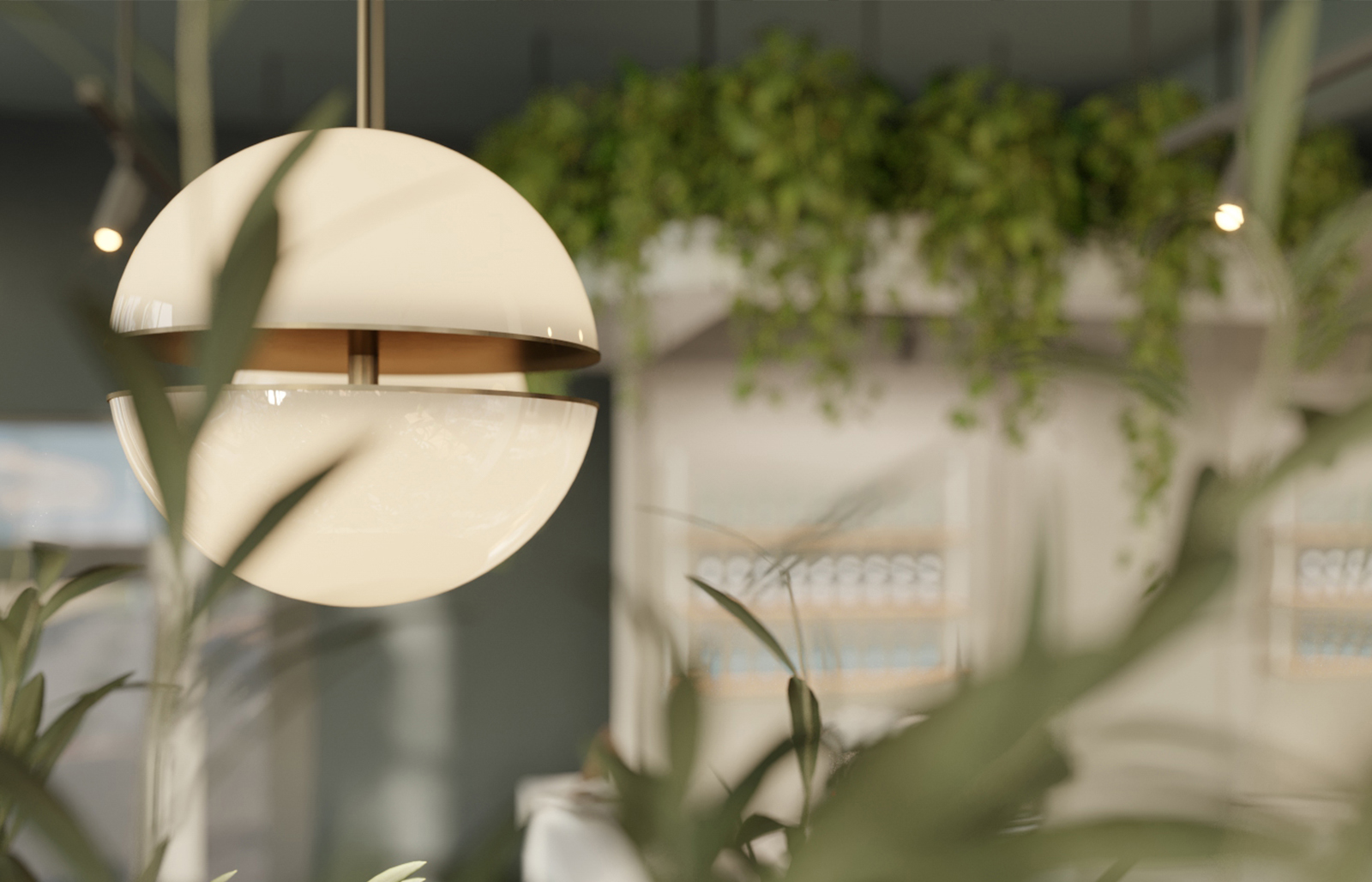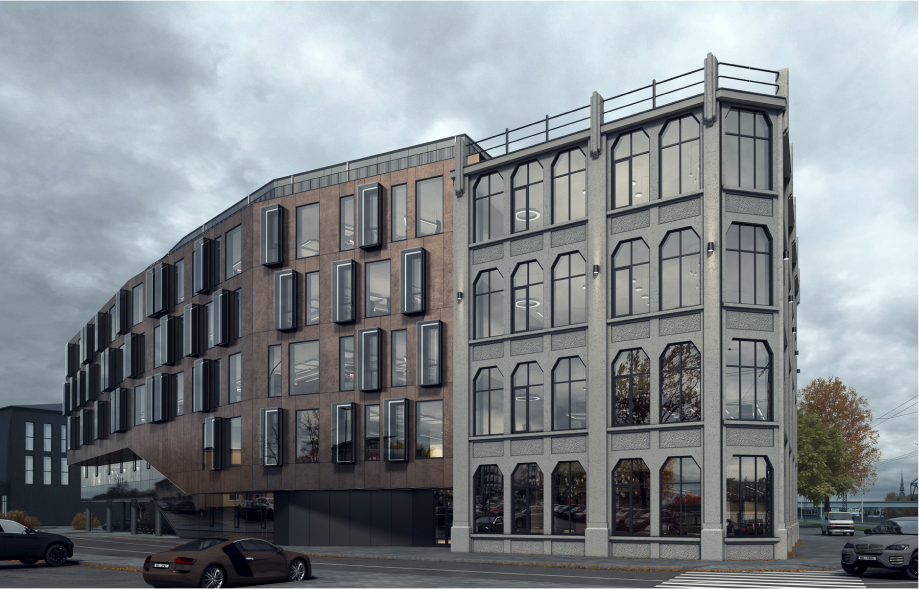 An iconic building rooted in history
BREAM certificate "EXCELLENT" - low energy consumption, high-quality and environmentally friendly materials
Architectural solutions that combine history and modern technology developed by award-winning architects
The legacy of the famous Carl Zeiss optics factory as a source of inspiration
Central atrium with the height of 2 storeys
Conference facilities for 80 people
Spacious roof terrace overlooking the Daugava River
Industry leaders as neighbours - Tele2, Delfi, Bolt Services, Unified Post, Helmes Latvia, etc.
Everything you could need for a dynamic life is located right next to the ZEISS OFFICES, and the range of available services is constantly being expanded.
Cafes and lunch restaurants
Modern sports club
Grocery store and pharmacy
Ample multi-storey car park
Electric car charging stations
Availability of carsharing and electric scooters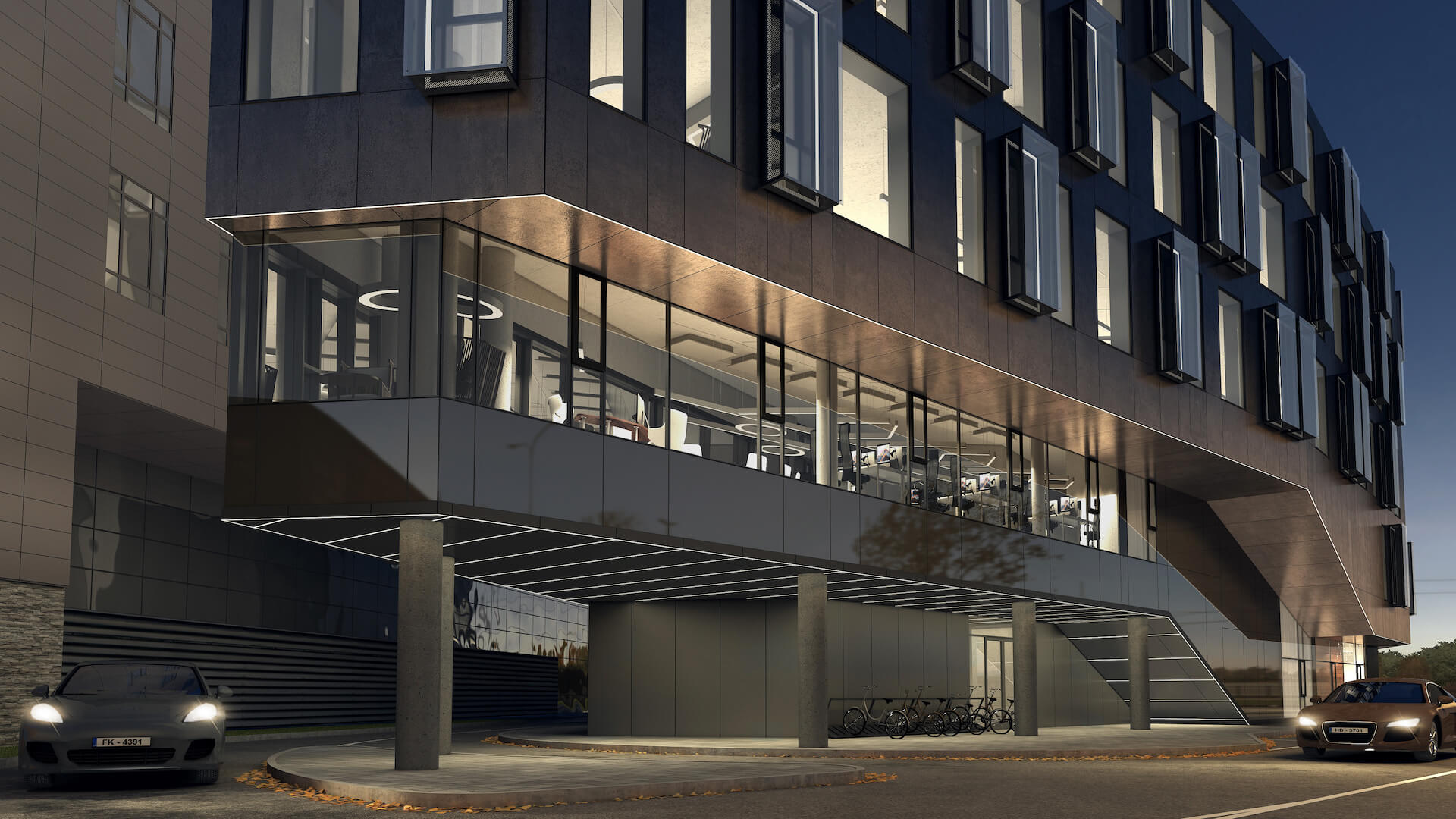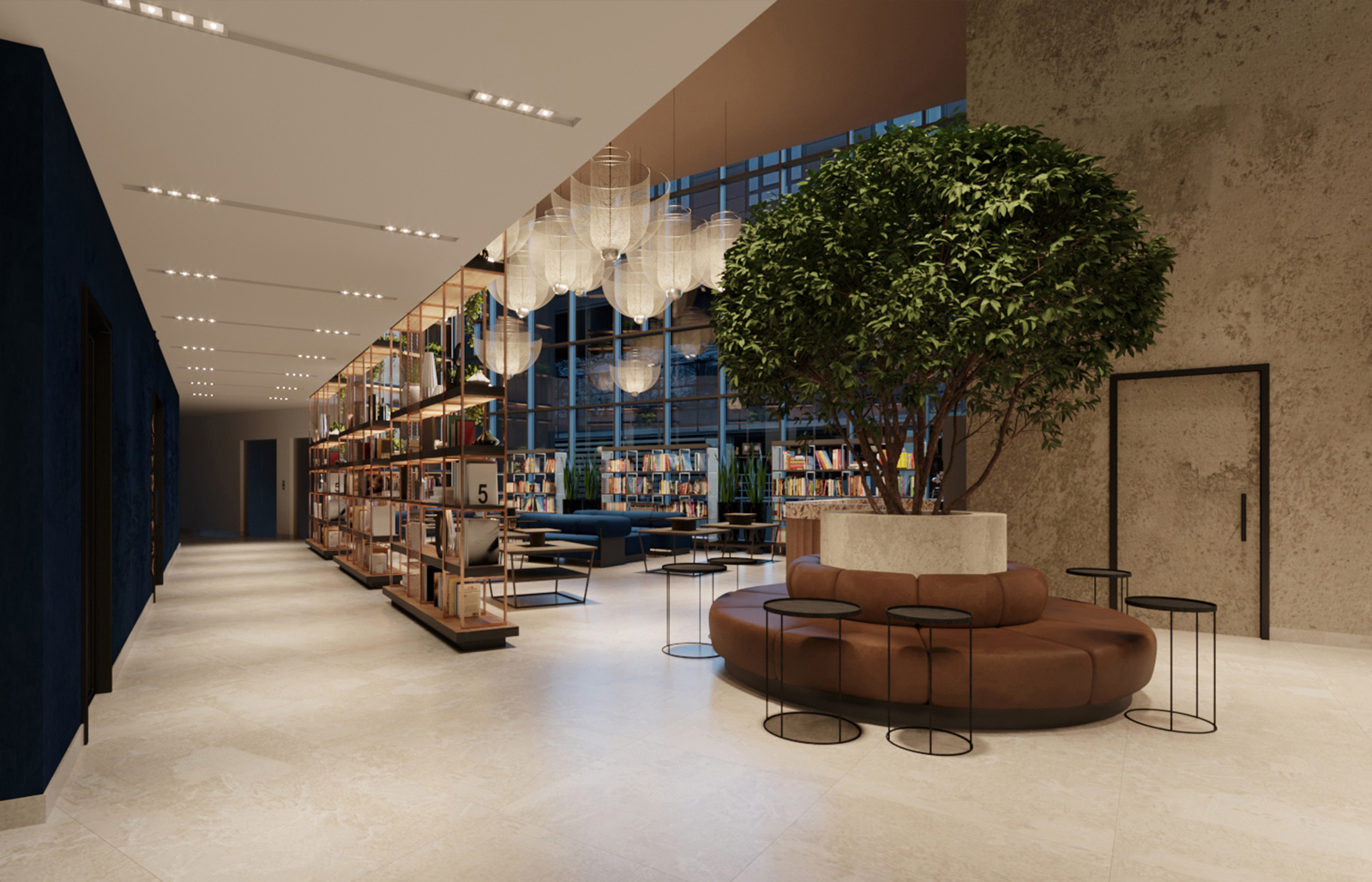 Premium class support for customers
A manager with over 20 years of experience
Well-thought-out and high-quality technical service
Personalized approach to office design
Centralized lobby
Extra space for a variety of situations
Low management costs